Young people transforming Kenya through science, technology and innovation
Young people transforming Kenya through science, technology and innovation
Young people transforming Kenya through science, technology and innovation
Young people transforming Kenya through science, technology and innovation
About Young Scientists Kenya
Young Scientists Kenya (YSK) is a unique initiative that gives young people from across Kenya an opportunity to demonstrate innovation and showcase their scientific talents through a National Science and Technology competition.
Read More About Us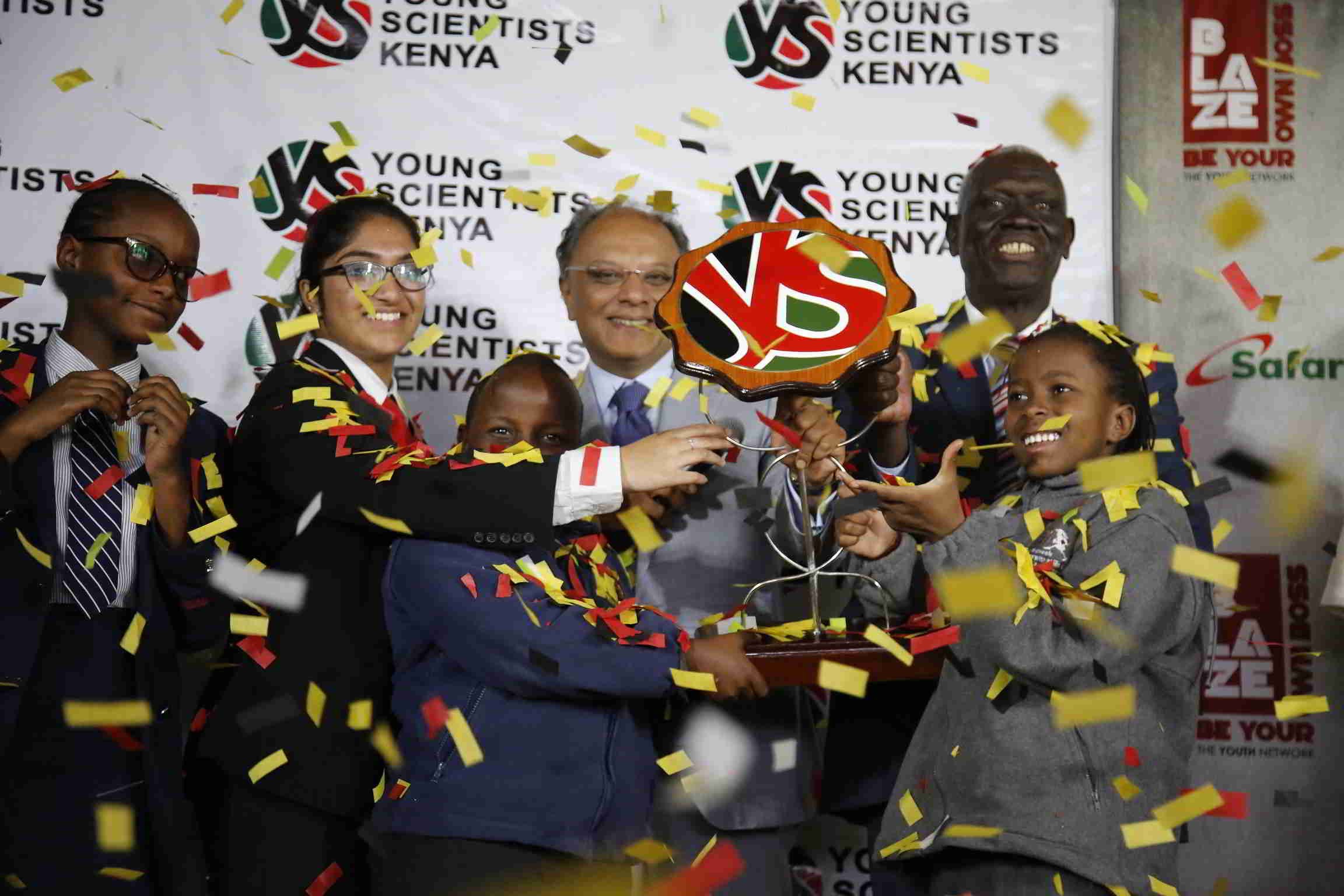 Social & Behavioural Sciences
Biology & Ecological Sciences
Chemical, Physical & Mathematical Sciences
YSK Pillars
Exhibition
National Science and Technology Exhibition, providing a platform for secondary school students across all 47 counties to exhibit projects, with independent judging and an award ceremony.
Outreach
Outreach and mentoring targeting students across all the 47 counties. Students are exposed to live STEM demos, and encouraged to take up STEM careers by a team of STEM mentors from academia and private-sector.
Bootcamp
Winners are invited to a business bootcamp and given mentorship and training on commercialization, enterprise development, Intellectual Property and trademarking, while providing them linkages to the public and private sectors.
Testimonials
This year's Bootcamp was much better than last year's, with YSK doing a perfect job in facilitating teacher and student interactions
Spending time with my fellow winners and being treated like winners by YSK raised my self-esteem.
I also had fun on the trips, particularly to Isuzu East Africa, where I saw the fun side of engineering.
I interacted with mentors from my dream career and was exposed to what STEM careers look like in the real world. This exposure was especially useful as I had just completed high school.
All l can say is thank you to YSK.