STEM Outreach & Mentorship
In Kenya and the region, some challenges impede the delivery and uptake of STEM education.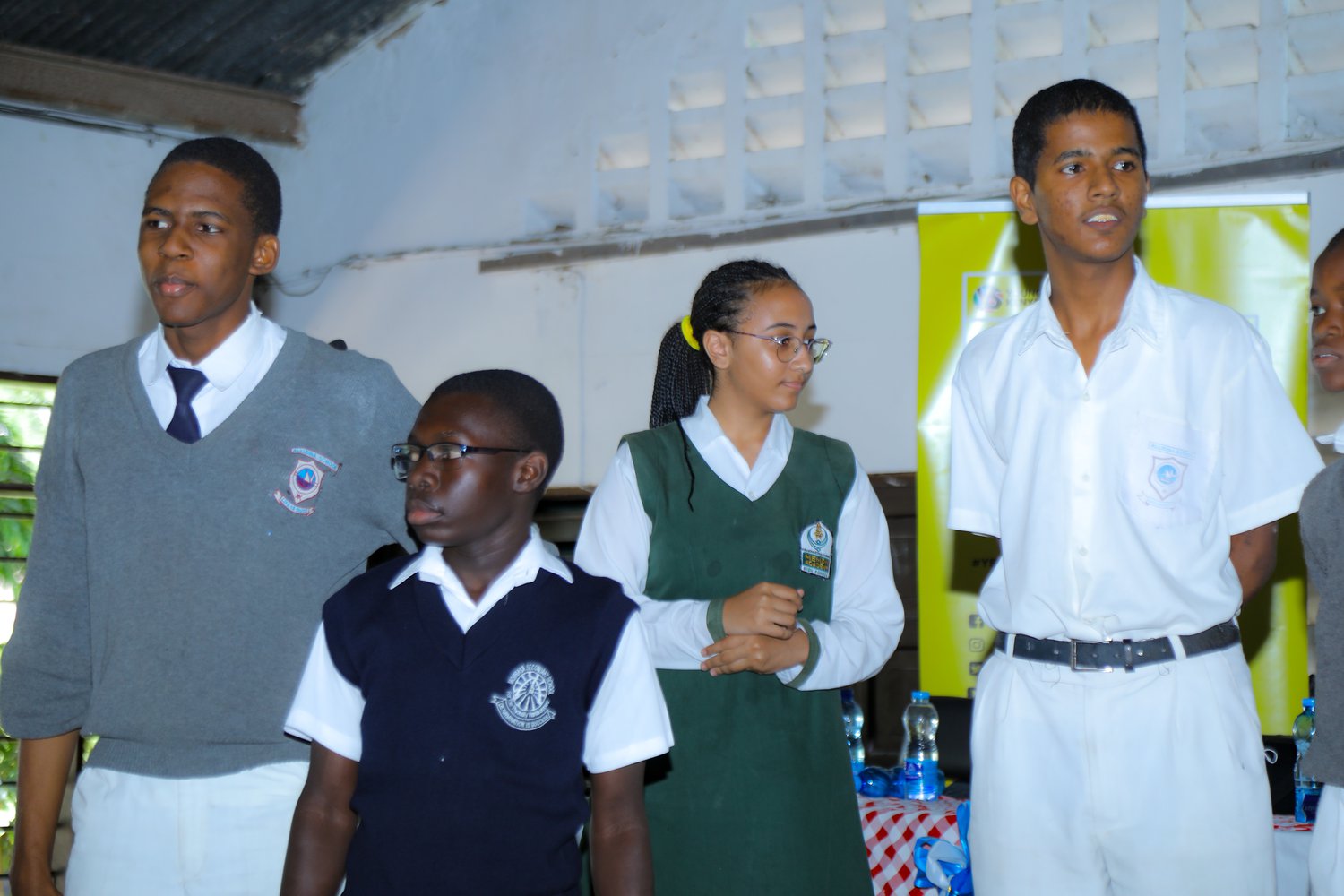 YSK's programme exposes high school students and teachers to different science experiences, mentorship, career guidance and counselling and creates inquiry-based experiences that transform learning.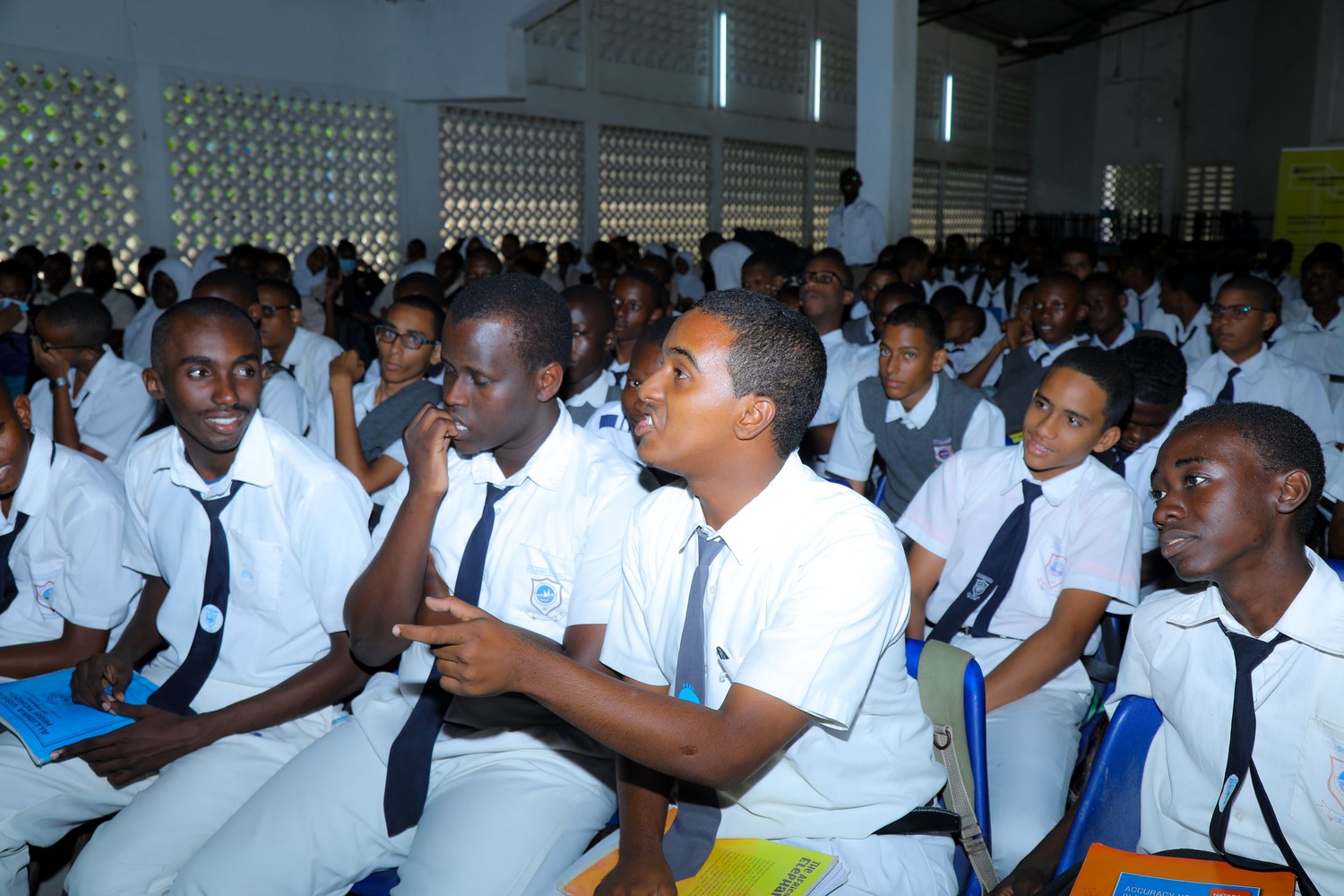 During the outreaches, students are provided with information and knowledge to inspire them to increase interest in STEM subjects in class and outside, participating in creative invention and innovation activities such as preparing a project for the YSK competition. Teachers are given training on the latest STEM teaching pedagogies and upskilling on emerging technologies.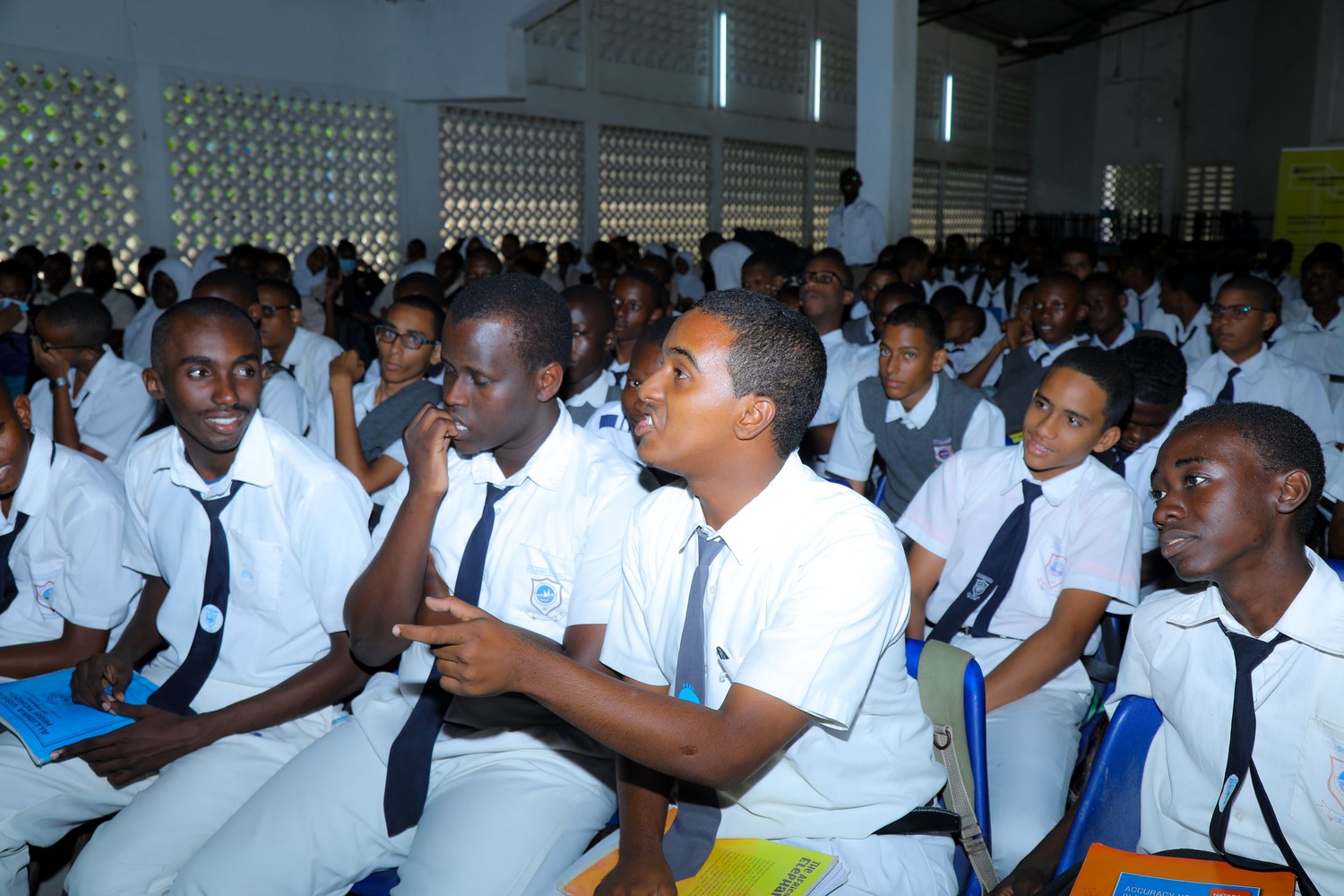 By the end of the outreach programme, participating students and teachers will have received knowledge and information on a broad range of STEM subjects and careers.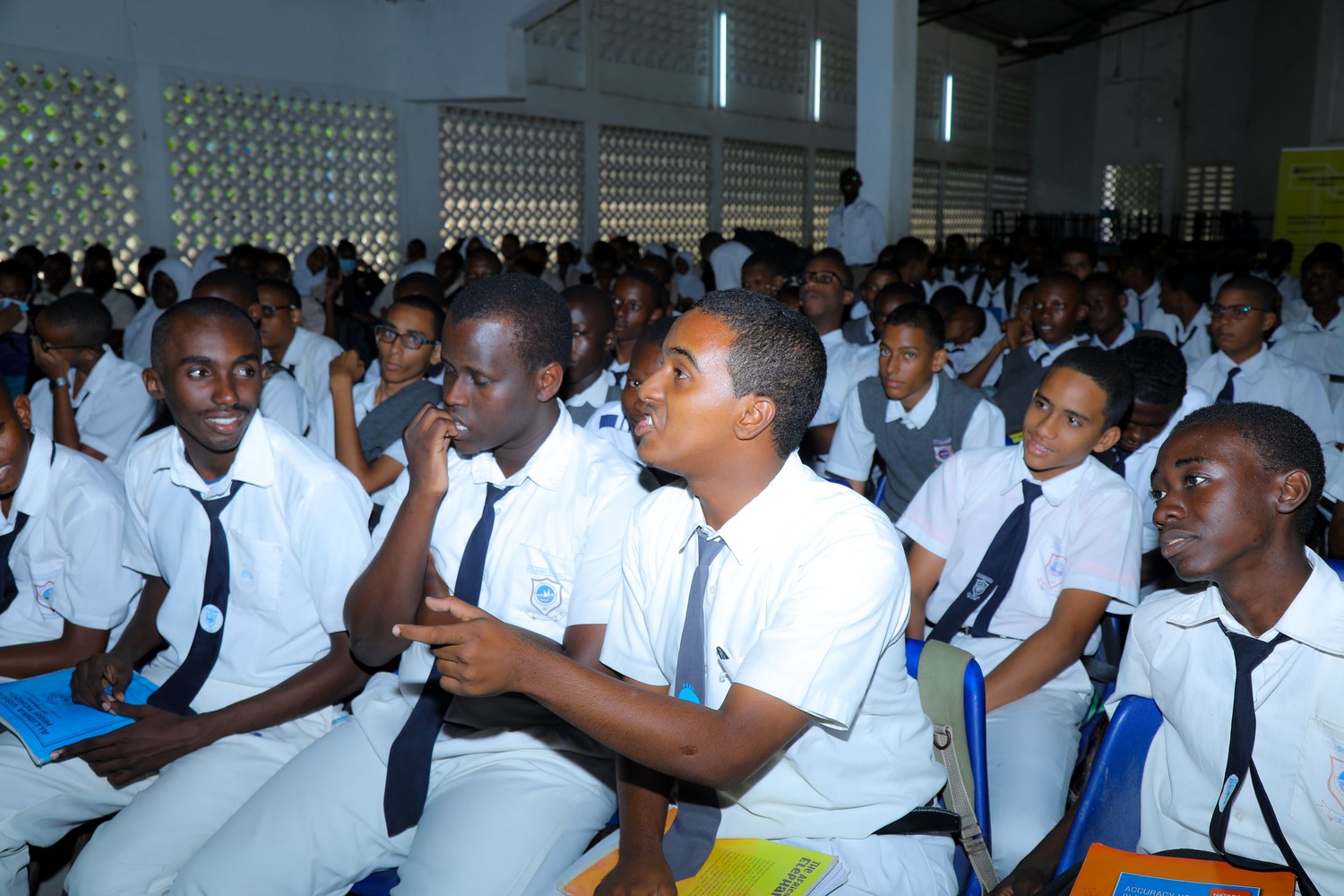 YSK Science & Technology Exhibition
There is need for a premier science and technology exhibition that takes innovation to the next level.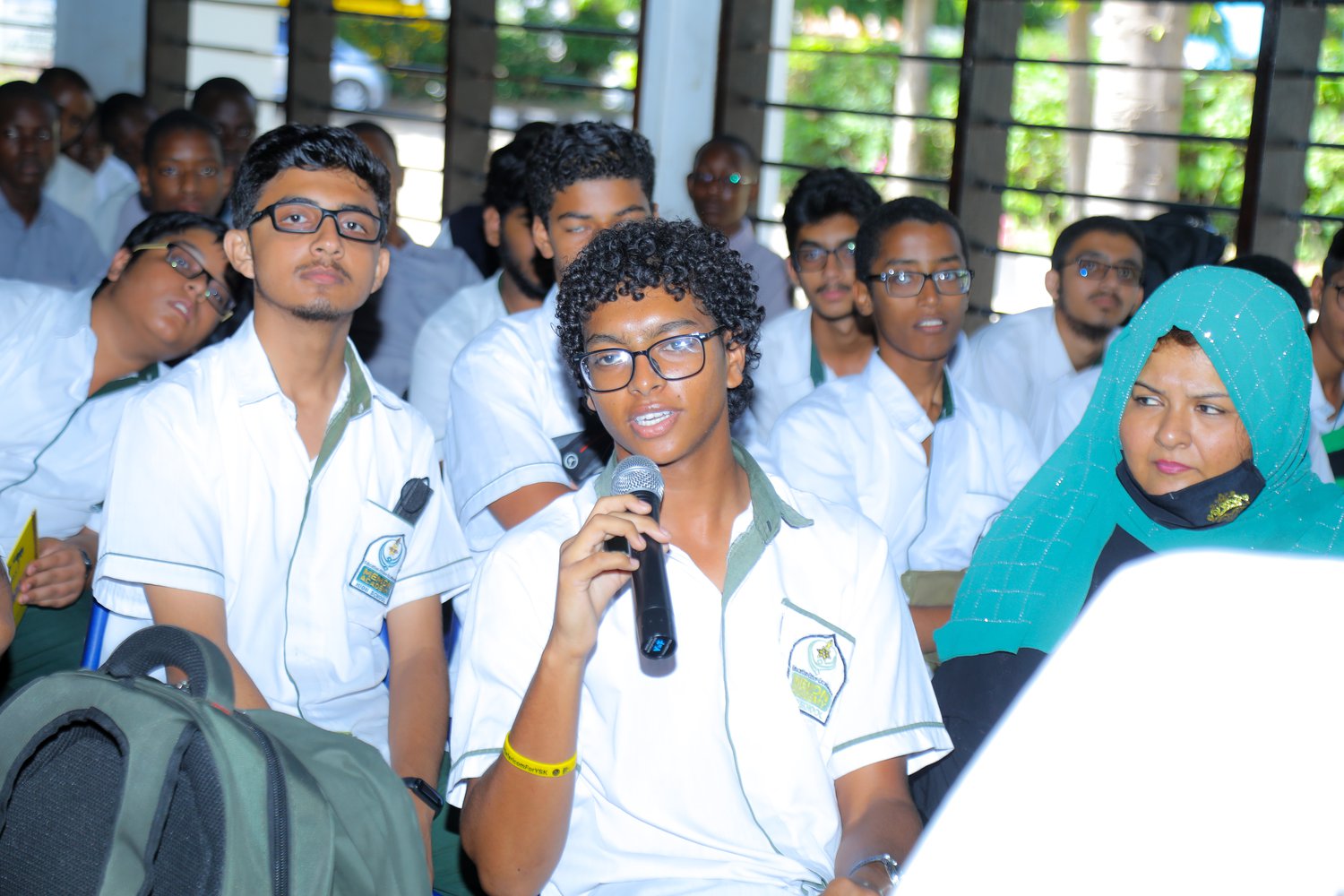 The Annual Exhibition provides a premier platform for the students to compete and showcase their practical solutions. The competition is in two stages – Abstract stage and full project stage.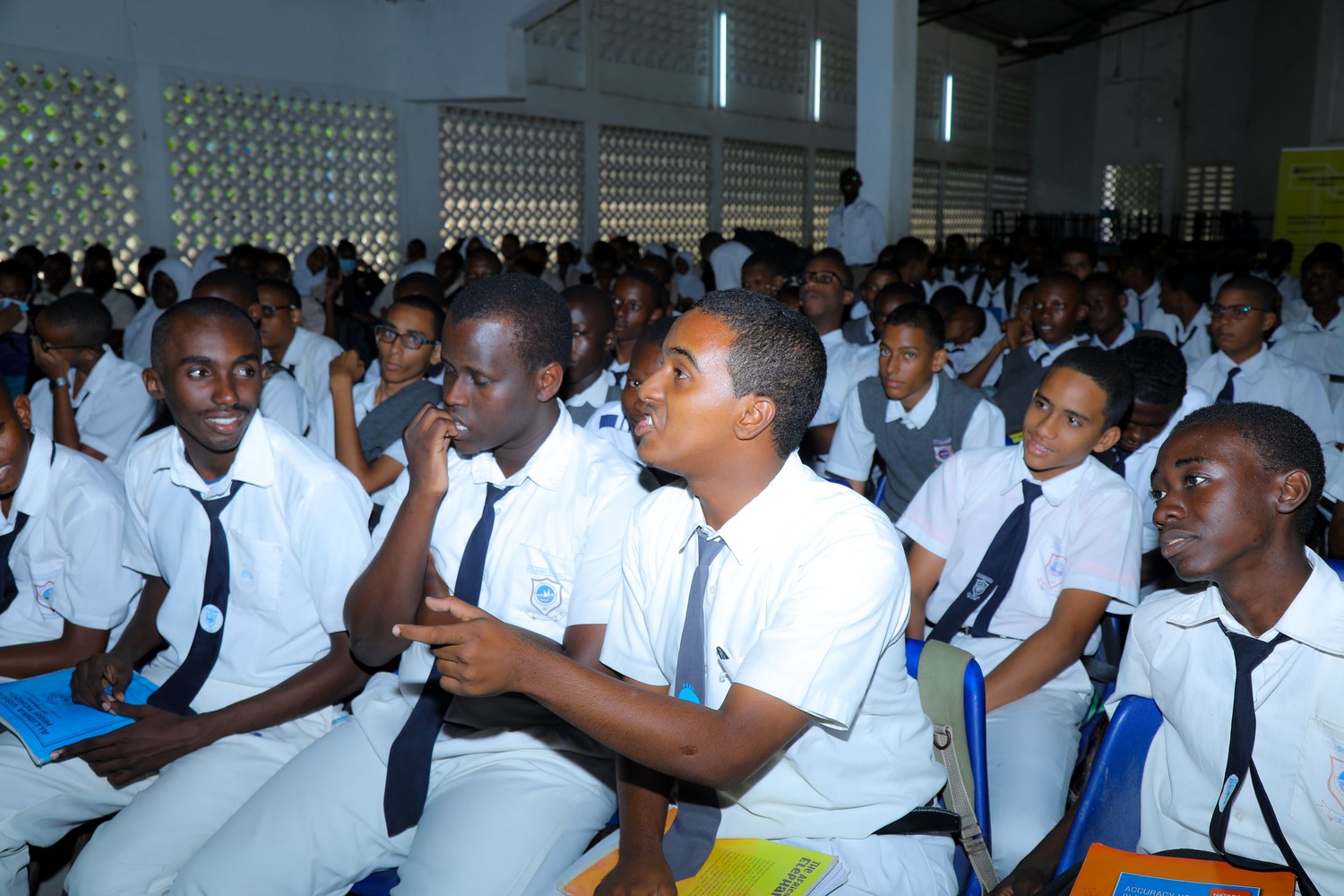 At the first stage, students submit abstracts that judges go through and then shortlist for further project development. Projects that stand out are eligible to win either within their category or a special award and the best win within the overall award categories. We recognise that the teacher is a crucial part of the winning team. Their efforts in liaison, support and guidance for project development enable students' successful participation.
Teachers who stand out receive awards. Our judges are drawn from Academia and industry from Kenya and led by Professor Anne Muigai, a Professor of Genetics at Jomo Kenyatta University of Agriculture and Technology (JKUAT). They are all passionate professionals who volunteer their time without pay for the growth of STEM and innovation in Kenya.
YSK Winners' Bootcamp
There are limited opportunities within the current setups to provide training to budding innovators to enable them to develop their projects further, support entrepreneurial skills, patenting and industry linkages.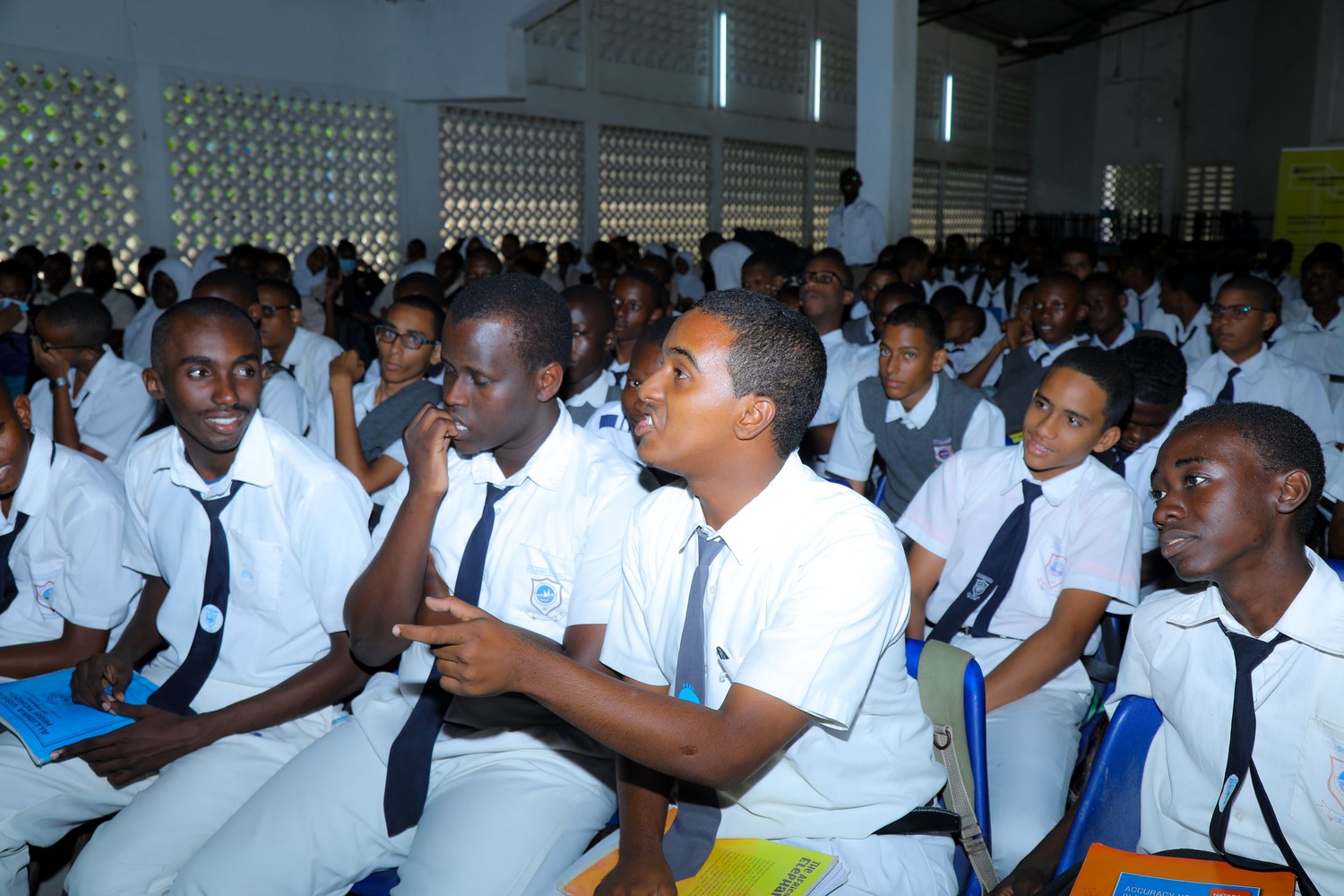 YSK provides an opportunity for inventions to move to the next level of actualisation, product patenting, further research, introduction to entrepreneurship and commercialisation.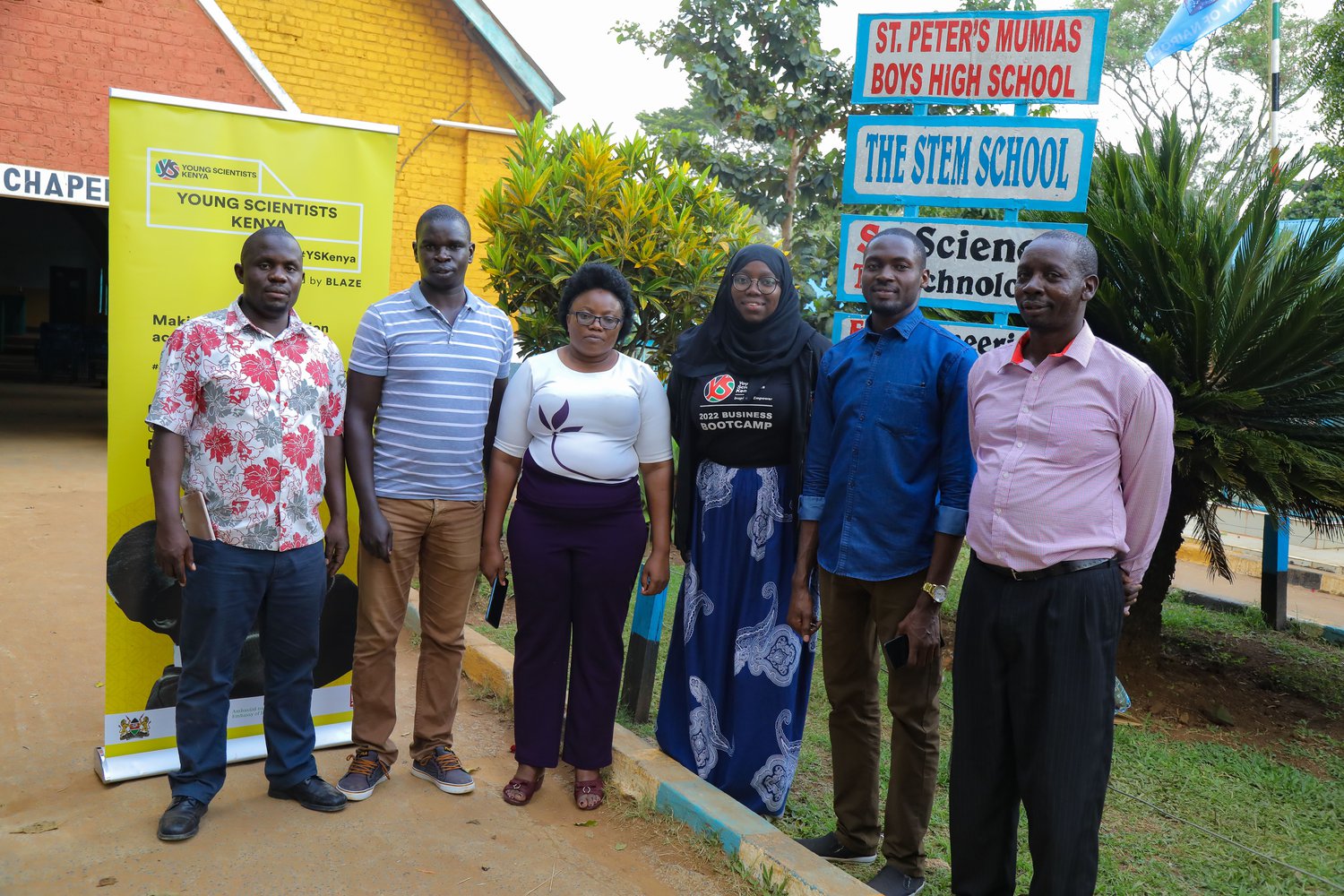 Winners of the national competition are provided the opportunity to have their projects further developed through training and further support. Our partners at Strathmore University support the process of further project analysis, advise on the direction for actualisation, and aid further development.
Kenya Industrial Property Institute (KIPI) will patent-eligible projects at no cost to the student. All winning students and their teachers attend a Bootcamp whose object is to build skills in entrepreneurship, further project development, research, copyright, patenting and other topics.
Industry professionals provide career guidance and mentoring. Industry visits, linkages to internship opportunities, job shadowing, scholarships and participation in other competitions such as the BTYST exhibition are part of the support provided to winners.